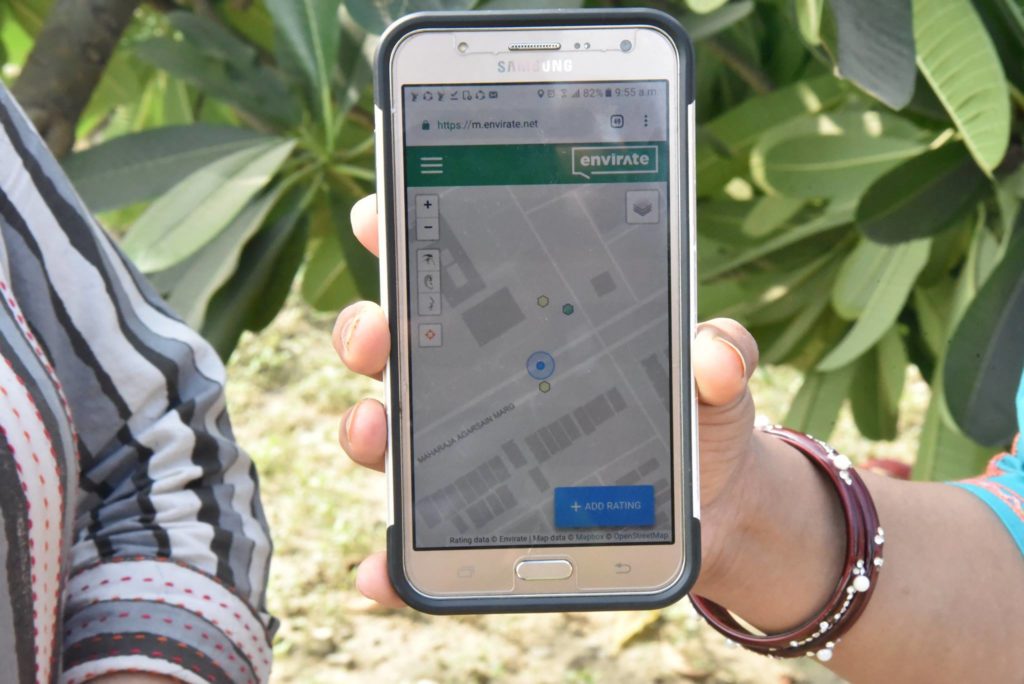 ENO schools have started to use Envirate ( a mobile app ) to register trees they have planted. With the app you can monitor environment with your three senses: look, hear and breathe.
1) Now: If you don't yet have an Envirate account, sign up for your personal account here: http://m.envirate.net . A personal account is needed later to register your school and all ENO tree planting activities.
2) Login with your personal account and register your SCHOOL here: http://m.envirate.net/eno . After registering your school, you will get a confirmation email which includes a unique code for your school. You can give that code to other teachers, who want to join your school using the Envirate app (they need to create their own personal accounts). After that, also they can view your tree plantings using the Envirate app.
6 – 13 MAR 2019
Plant trees and register them
Remember to plant indigineous and local species, not exotic ones! After planting, register your trees immediately on the planting site using your mobile device: Login at http://m.envirate.net/ and you will find a dedicated ENO section for registering your trees in the application menu. Note: Be sure to enable GPS on your mobile device. Your GPS position is used when saving your planting site location.
2. Rate your environment
Use Envirate to rate your environment. If you have not used it earlier please check this video. If you need basic instructions about ratings check these images here.
3. Share your experiencens and comments and photos on Envirate Week in ENO FB Event here