ENO Green Cities Network
– Joining schools and local administration around the world
ENO Green Cities Network was launched in March 2012. It's an integrated approach on sustainable city networks as it's based on educational co-operation between schools, the private sector and city administration promoting a circular green economy and opportunities to connect to the world, in a concrete way.
The role of world cities* is important to reach the goals of environmental education in schools. That is why ENO Green Cities Network was established in the first place. It's a network of cities, where schools for example plant trees in parks, establish forested areas within or around the cities and engage in other environmental activities promoting sustainable development together with the city administration.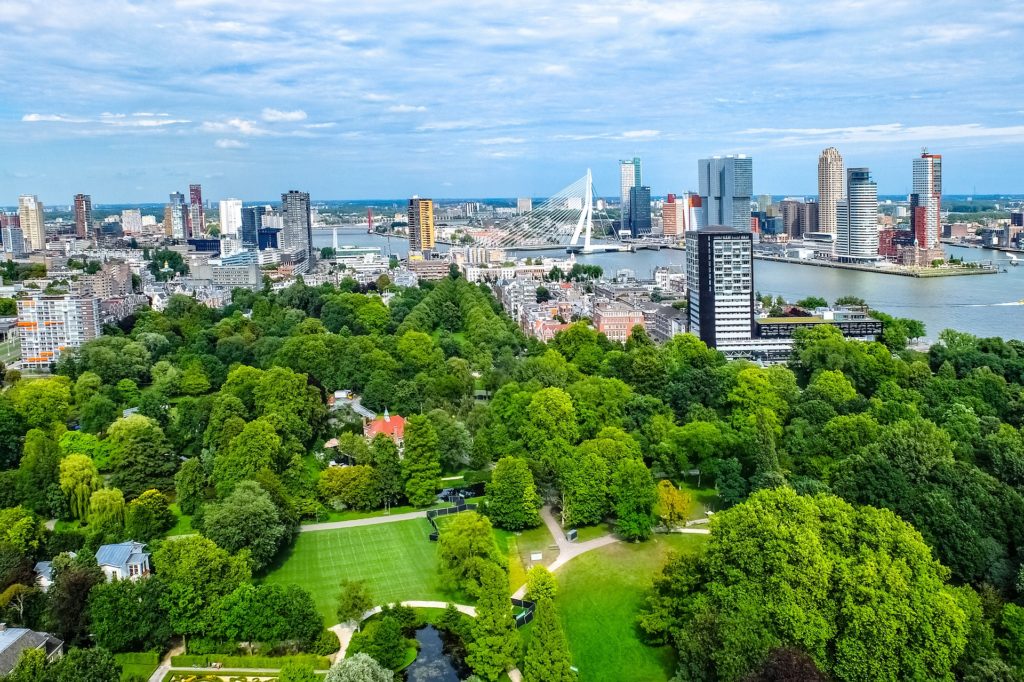 By being part of the ENO Green Cities Network the cities will enjoy following benefits:
Be invited with other world cities in the ENO Green Cities Network events (online or physical)
Be connected with other world cities in the ENO Green Cities Network
City's will get awards (ENO green star) based on competitions that will be chosen by a named jury.
Twinning possibilities for education institutions (in all levels)
Get a permission to use a special ENO Partnership logo on the official city website/campaigns
The Membership for ENO Green Cities Network
is applied with an online application
is free, no fees
lasts three (3) years from the signature of agreement, also an option for a longer period. Note: only city administration or representatives are eligible to apply.
Application form for 2023-2025 is be available here
Want to ask more? Send an email to info@enoprogramme.org
ENO GREEN CITIES NETWORK EVENTS: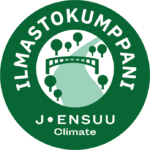 21 April 2023
ENO Green Cities for schools 
Closed event for project participants
Secodary or upper schools (students aged 13-16 years old)
Working with this topic in your schools? Interested to participate? Pls write: info@enoprogramme.org
13 Oct 2022
Cities, climate strategies and the education sector
ENO Green Cities Network -meeting with Climate Joensuu:
Session 1: 14:00-16:00 EEST time (Helsinki UTC+03:00)   See the program for the day from here>>
Session 2: 19:00-21:00 EEST time (Helsinki UTC+03:00)   See the program for the day from here>>
Environment Online -ENO will host an online event from its head-office from Joensuu, Finland. It is an open event to all partners interested in the network and its activity.
Partners:

Climate Joensuu is the city of Joensuus climate action department with high ambitious goals to set the city carbon-neutral by 2025. Climate Joensuu encourages, supports and inspires individuals, companies and organisations to take climate action and achieve shared climate goals. Now in the context of ENO Green Cities Network meeting  Climate Joensuu will open up their work and close collaboration with Environment Online -ENO within the education sector.
                                                      Read more about Climate Joensuu from here
Call for papers
Open up until the end of Sep 2022. Send your application from here
Practical information
Register to the event from here (only registered will get the link to the event)
Padlet for discussions and questions from here
Read also Quick Padlet guide
Speakers: