What does your typical or traditional plate look like? Show us your traditional food as it is served and explain what the ingredients are and how it is made. Where are the ingredients coming from? Do you think it's ecological?
Send the image (one image/person) with the short description together with your name, age and country to ENO at info@enoprogramme.org by 15 December 2021. If you have a Google account,  you can use the Google form for sending the picture and information. It can be found at https://forms.gle/AdNHfAdpW4GCs2Rm9 . A certificate of participation will be written to those who want and need it. 
Use QR code to go to the form: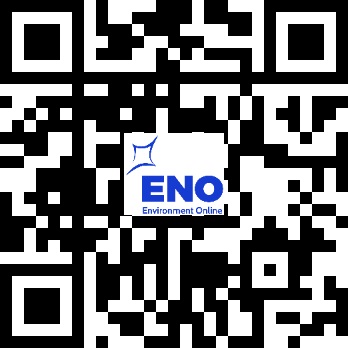 The ENO Global Food Exhibition is the first part of our new theme on food and part of a project funded by the Ministry for Foreign Affairs of Finland. ENO will collect the images for the virtual food exhibition which will be published in December 2021.